Bingo Commitments - Update
---
---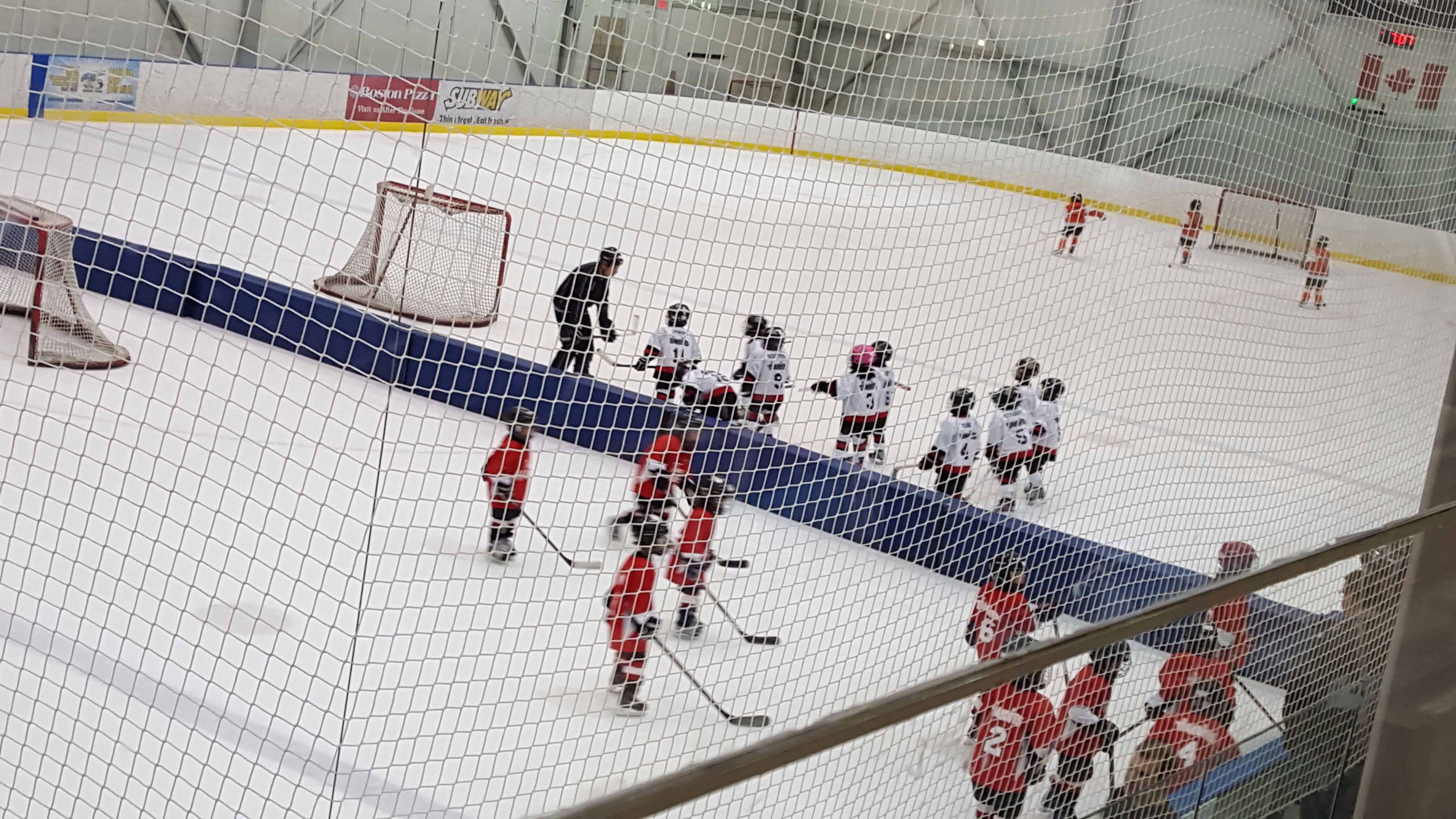 ---
Hello KC St Charles Hockey families,
In regards to your bingo commitments this year here is some information to clarify any questions you might have:
Safety
The bingo hall has mandatory masks, they are half capacity only, and they have done a very good job instilling all their guidelines. Each volunteer is required to wear masks as well. Plexiglass has been installed for those selling.
Number of Commitments
This year due to the fact that we only require a certain number of volunteers, each family will sign up for a maximum of 2 bingos. If you have only one child playing hockey in your family, your family will only need to sign up for one. This excludes first-year initiation players. Any questions in regards to how many spots you should fill, contact the bingo director.
Cheques
A $250 deposit cheque for one bingo commitment must be handed in, and a $400 deposit cheque for two bingo commitments must be handed in by each family. The cheques will be collected at evaluations by the directors. Failure to provide your cheque will result in your child missing the last evaluation skate. We must ensure that everyone is completing their requirements. This is a huge source of income for the club, and we all need to do our part.
Positions
You are now asked to choose the position you prefer for bingos you sign up for on our website. Here is a breakdown of the positions:
Cage:
(1) Chairperson - opens the event, closes, and counts the money. This counts as two bingo commitments
(2) Bonanza controller - sells all of the cards
(3) Paymaster - sells the early birds and pays out all the bingos
(4) Ball controller - counts all the ball sales
Floor:
(5) Call backs - prior to the start of the bingo, ensures masks and hand sanitizers are used - once started, does the call backs for the bingos
(6) Balls- selling the ball games

We look forward to a wonderful hockey season. Thank you for completing all your requirements. Any questions, please contact our Bingo Director Miranda Menard.