Tournament Registration Open
---
---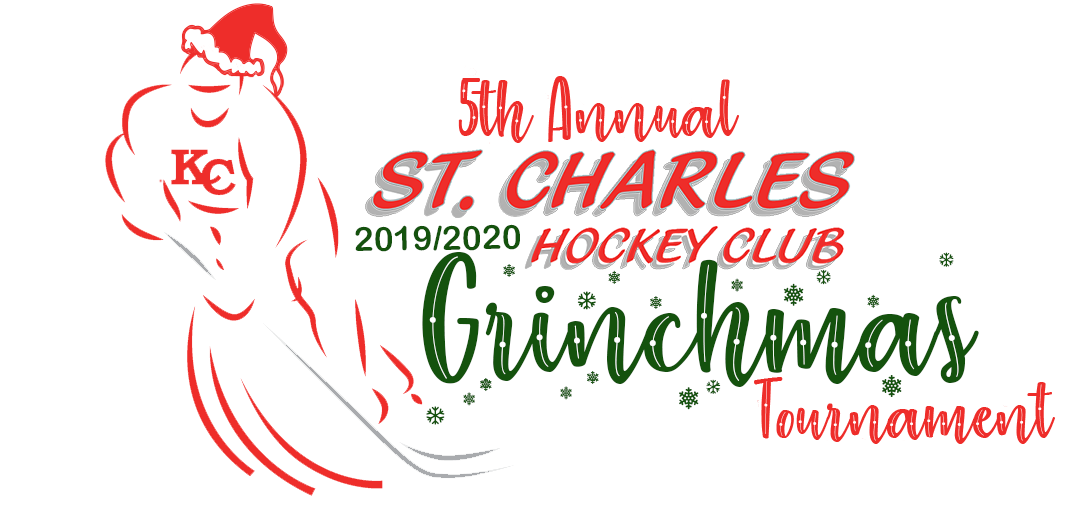 ---
KC St. Charles Hockey Club is proud to announce their 5th Annual Hockey Tournament. It is being held on December 27th, 28th, 29th of 2019 in the Beautiful City of Edmonton, Alberta. Tournament headquarters will be at the newly renovated Castledowns Arean where most games will take place. Every attempt will be made to assist "out of town" teams in game logistics, but not guaranteed.
Registration opens immediately
The event will host Atom, and Pee Wee. The entry fee will be $950 for Atom and $1100 for Pee Wee. Atom will play 3 - 13 minute stop time periods. Pee Wee will play 3 - 15 min stop time periods
Teams will be guaranteed four games in a round robin format in their respective division. Overtime will be only used in the Final Game where it will be decided by a sudden death shoot out. Games tied at the end of regulation will result in one point.
Rules' for the games will adhere to EMHA and Hockey Alberta Standards; the referees will have final say on all rulings. Teams must be registered with Hockey Alberta and be in good standing.
Each team must provide a scorekeeper for each game.
Poor sportsmanlike conduct on a referee or from a coach or player will NOT be tolerated and will dealt with via a disciplinary committee.
Any Player receiving 3 penalties during one game will be ejected from that game, depending on the severity, a further suspension may occur.
Medals and player of the game awards will be awarded during the tournament, a single team gift or gift bags will be provided as a thank you to each player.
Please send cheque or money order to Att: St. Charles Hockey Club, 13160 - 140 Avenue, Edmonton, Alberta, T6V 0M4. Make cheques payable to St. Charles Hockey Club.
Please indicate if you are using the Alberta One Standardized Tiering Model along what Tier you are currently at, in order to group your teams appropriately. We want the best experience for all kids, so that they have fun!! Registration will be confirmed once payment, hard cards and tiering have been received and cleared. Applications will be tentatively accepted provided there are enough teams in that particular division. The deadline for registration and payment is Nov 21st.
When filling out a permit please use the following details below to assist you:
Start Date of Tournament: Dec 27, 28, 29, 2019
Tournament Name: SCHC Grinchmas Tournament
Tournament Host Association: St. Charles Hockey Club
Tournament Contact: Robyn Cieply
Tournament E-mail: operations@stcharleshockey.com
Tournament Phone#: 780-907-1186
Sanction Number: HA-19339866
# games to be played: 4
City: Edmonton